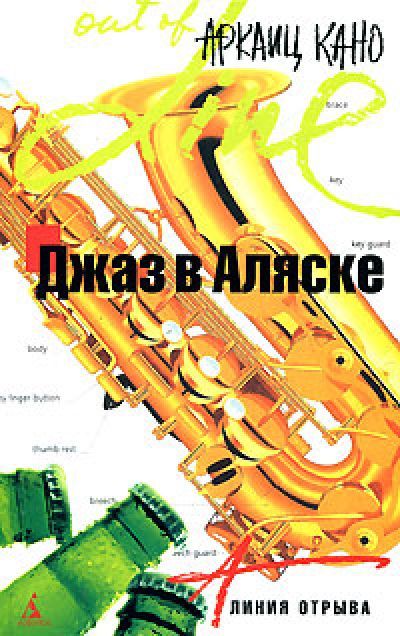 Джаз в Аляске
2008
Editor: Azbooka (Russian)
Year: 2008
ISBN: 978-5-91181-913-2
Pages: 218
"Even the silence is white in Alaska." A killer who targets readers, a gravedigger who buries the elderly while they're still aliveand a retired boxer searching tirelessly for a telephone that only rings in his own mind. These are some of the residents of Alaska, a mental asylum located on the outskirts of Rotterdam. After a bout of intense partying in Paris followed by a moment of glory at a Rotterdam jazz-club, Bob Ieregui, an American trumpet-player of Basque descent, is sent to Alaska. Bob is not alone: he is accompanied by an imaginary horse and his love for Clara Miao. When the head nurse of the asylum betrays Bob and Clara, a crime is set in motion.
Harkaitz Cano's innovative narrative form overturns literary conventions by reversing the rules of crime fiction. Through an inverted plot structure that gradually loses its grip on time and space, this novel wanders seamlessly along the borders of several different literary genres.
Influenced by cinema, music and comic books, Cano's rhythmic writing suggests more that it says. Powerful images rooted in surrealism, combined with irony and humour, build an atmosphere that keeps the reader in perpetual suspense.
From the Basque original
Beluna jazz
.
Στην κόψη του χορταριού
O mar na cociña